Scott Frohman explored the power of adaptogenic mushrooms by mixing unique blends into his morning coffee. When the different combinations produced powerful results, he knew he had to share these discoveries with the world.
Odyssey Elixir is carefully crafted to bring euphoria, clarity, and lasting energy to your daily wellness routine. From Orange Ginger to Blackberry Lemon Twist, every mushroom-based beverage is organic, sustainable, and — above all — delicious.
Recently, we caught up with Scott to learn more about his journey and hear his advice for fellow entrepreneurs.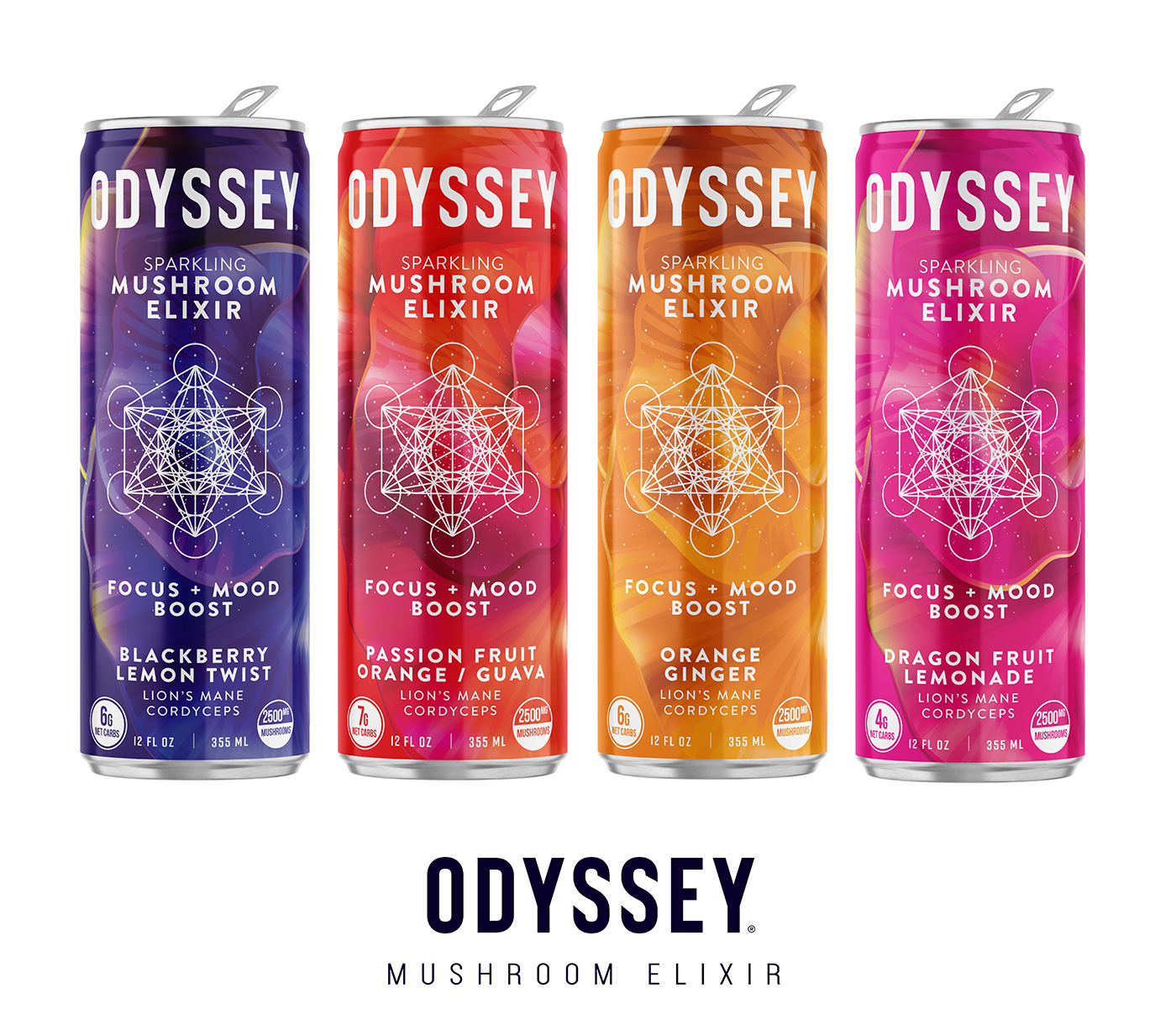 1. Why did you start Odyssey Elixir?
I've been in the natural products industry for a while now so I've seen a lot of different wellness products both flop and flourish. I've also tried countless new innovations aimed at supporting the body and mind but nothing — and I mean nothing — has shaped my own wellness journey the way that functional mushrooms have.
These potent fungi quickly became an integral part of my wellness routine after a friend shared dried blends of chaga, reishi, and lion's mane with me. It had a tremendous impact on my mental wellbeing, cognitive clarity, and overall energy level. I knew I needed to share this discovery with consumers in an exciting, delicious, and unique way. Odyssey Elixir was born out of a vision to help others reach that same level of clarity, empowering them to thrive.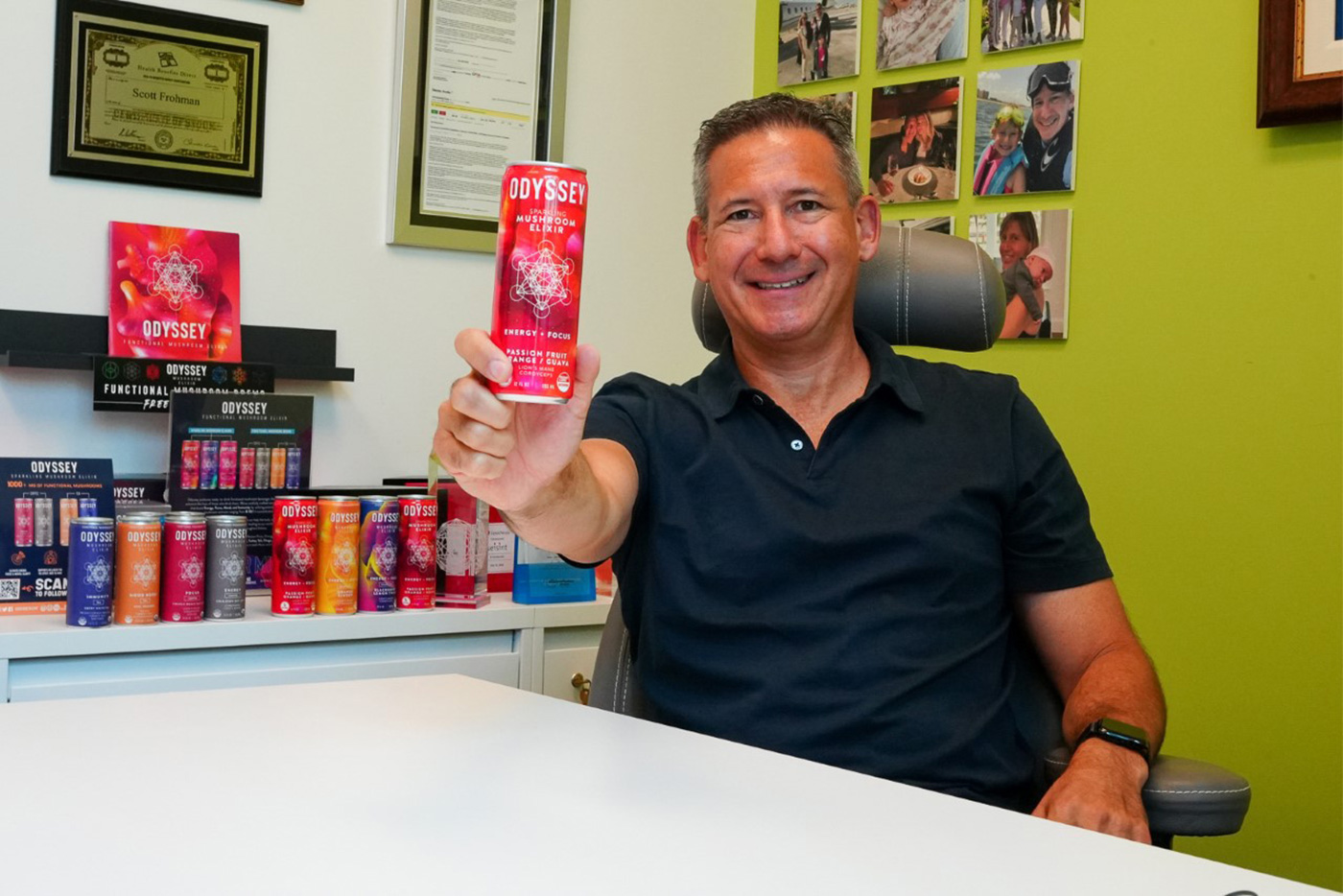 2. What obstacles did you face along the way?
Today, functional mushrooms are a hot and recognizable commodity. But, when we first set out on this venture, there was a big consumer education hurdle that we had to overcome with intentional marketing and communication. Creating beverages that feature fungi required strategic positioning and interacting with consumers in ways that were brand new to us. We have continually refined our messaging to reach our target markets, which has taken some adjusting over time.
Additionally, while we may have been an early entrant, Odyssey entered a rapidly growing functional beverage market that is now booming. We continue to work hard on differentiating ourselves by bringing the Odyssey vibe beyond the shelf and into society through strategic partnerships, lifestyle events, activations, and other creative avenues to connect people with the Odyssey experience.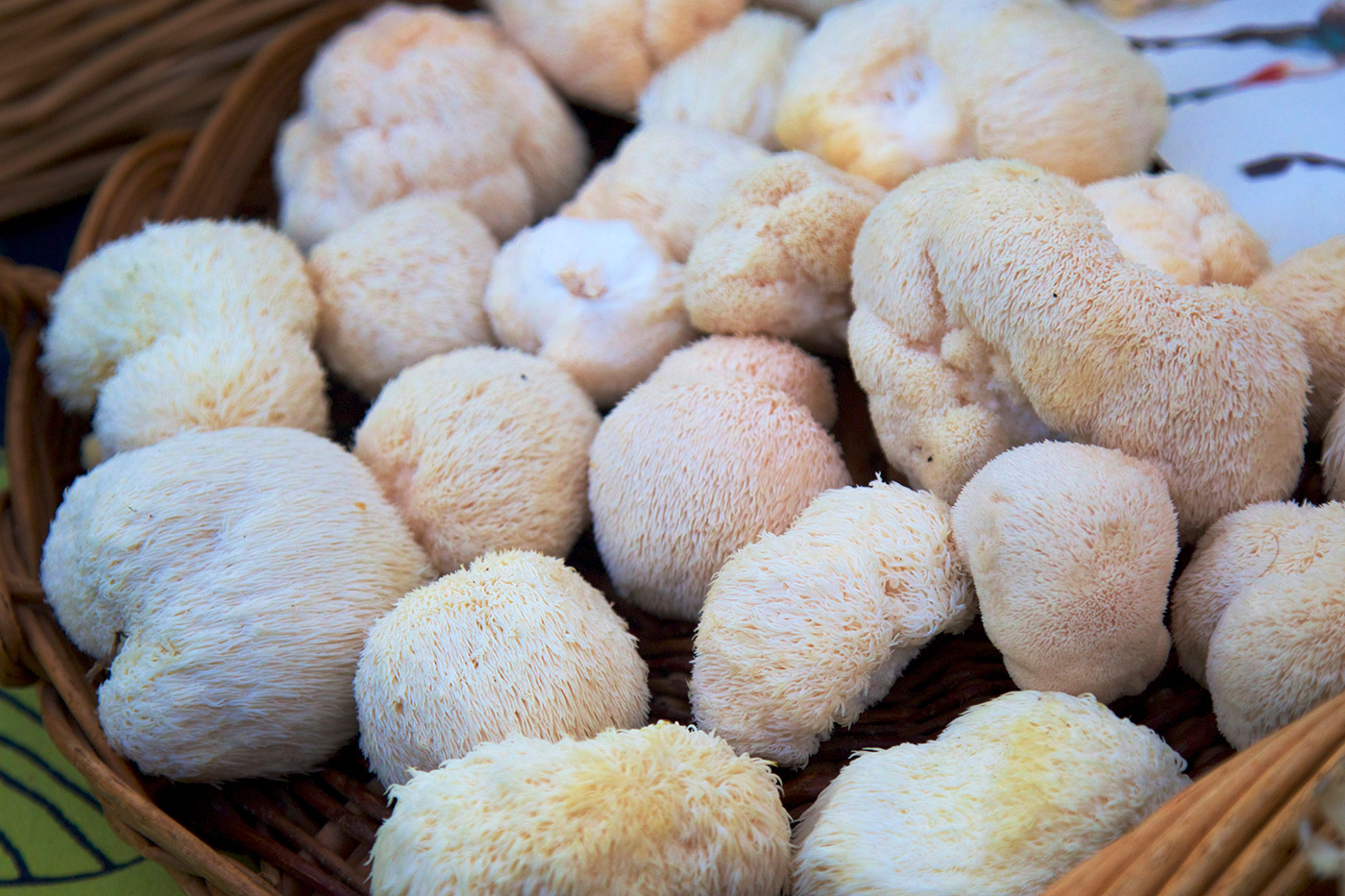 3. What lessons do you have for other entrepreneurs?
Don't be afraid to be bold in your branding and embrace that essence in everything you do. Today's consumer is savvy, inquisitive, and open-minded. Don't be afraid to connect with them in ways that might seem unconventional.
Also, don't be too rigid. When your preconceived notions aren't aligned with the market's demands, listen to your intuition and make the changes necessary to remain relevant.
Lastly, treat your team well. No one can do it alone and your team deserves to be recognized. Reward them for their commitment and the wins they achieve on a daily basis.
4. What's on the horizon for Odyssey Elixir?
We are always exploring new avenues for innovation. We're true believers in the cognitive benefits of mushrooms and other functional and adaptogenic ingredients. That continues to shape our product development pipeline.
Our goal is to continue to create offerings that allow people to thrive and to do so in a way that is bold and unique. Expect more vibrant creations from our team in the future.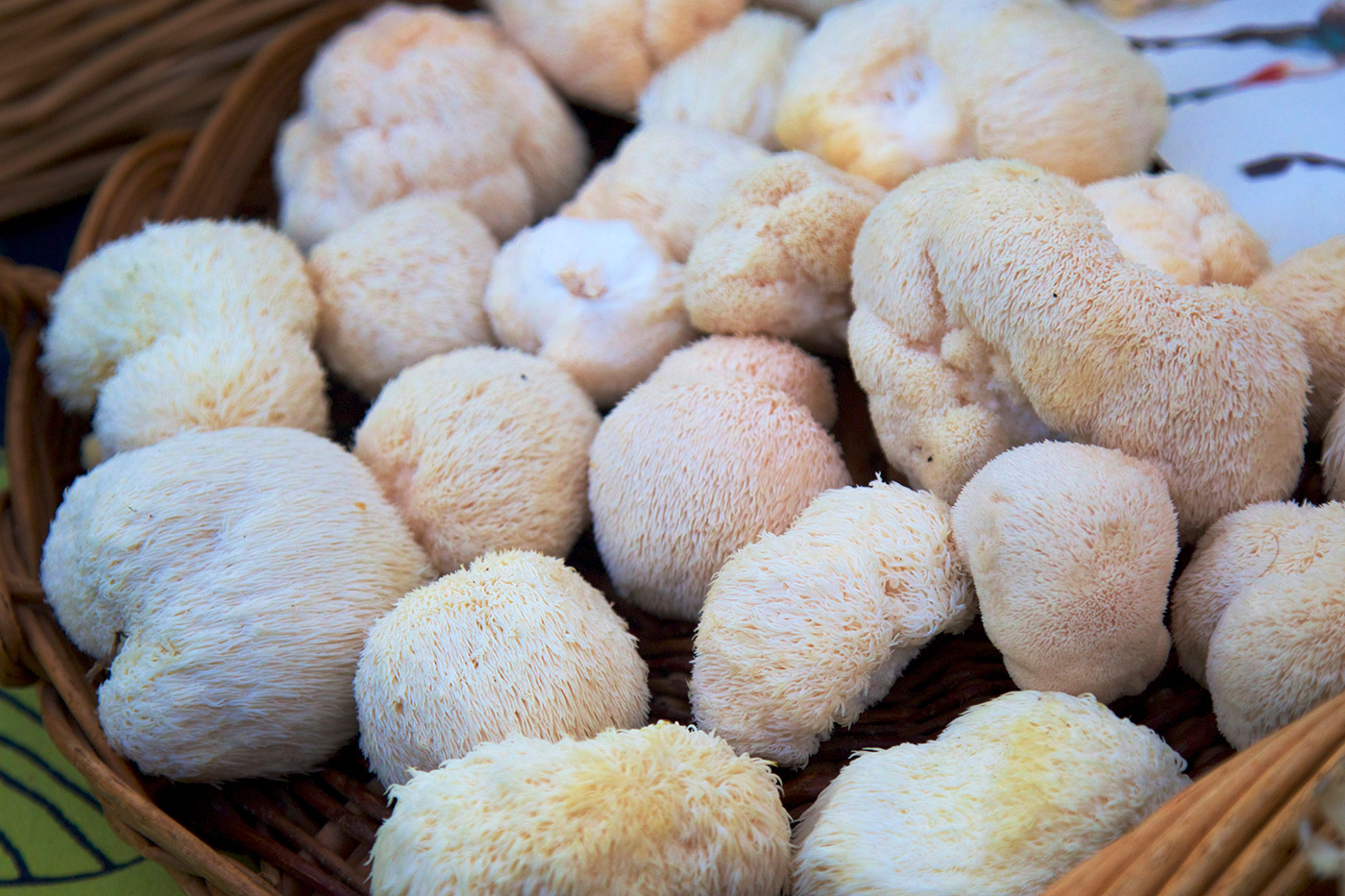 5. How do you keep work/life balance? What drives/inspires you?
As the founder of a brand that champions self-care and wellness, I make sure to embody the Odyssey ethos in my own personal life. This means giving myself the time and space I need to thrive so that I can carry that energy into the work that I do. For me, that means regular bike rides, spending time with my family, and taking time for self-care.
Sometimes, when you're in the thick of it and driving so hard, you lose balance. You have to know when to stop, breathe, and realize it will all be there when you return with a healthy mind and body.
I am deeply driven by my desire to create a more balanced world by giving people the healing tools I've discovered along my own journey. I am motivated to continue on this mission so that my beautiful family and children can experience a higher vibrational world. They are my motivation, my inspiration, and my everything.