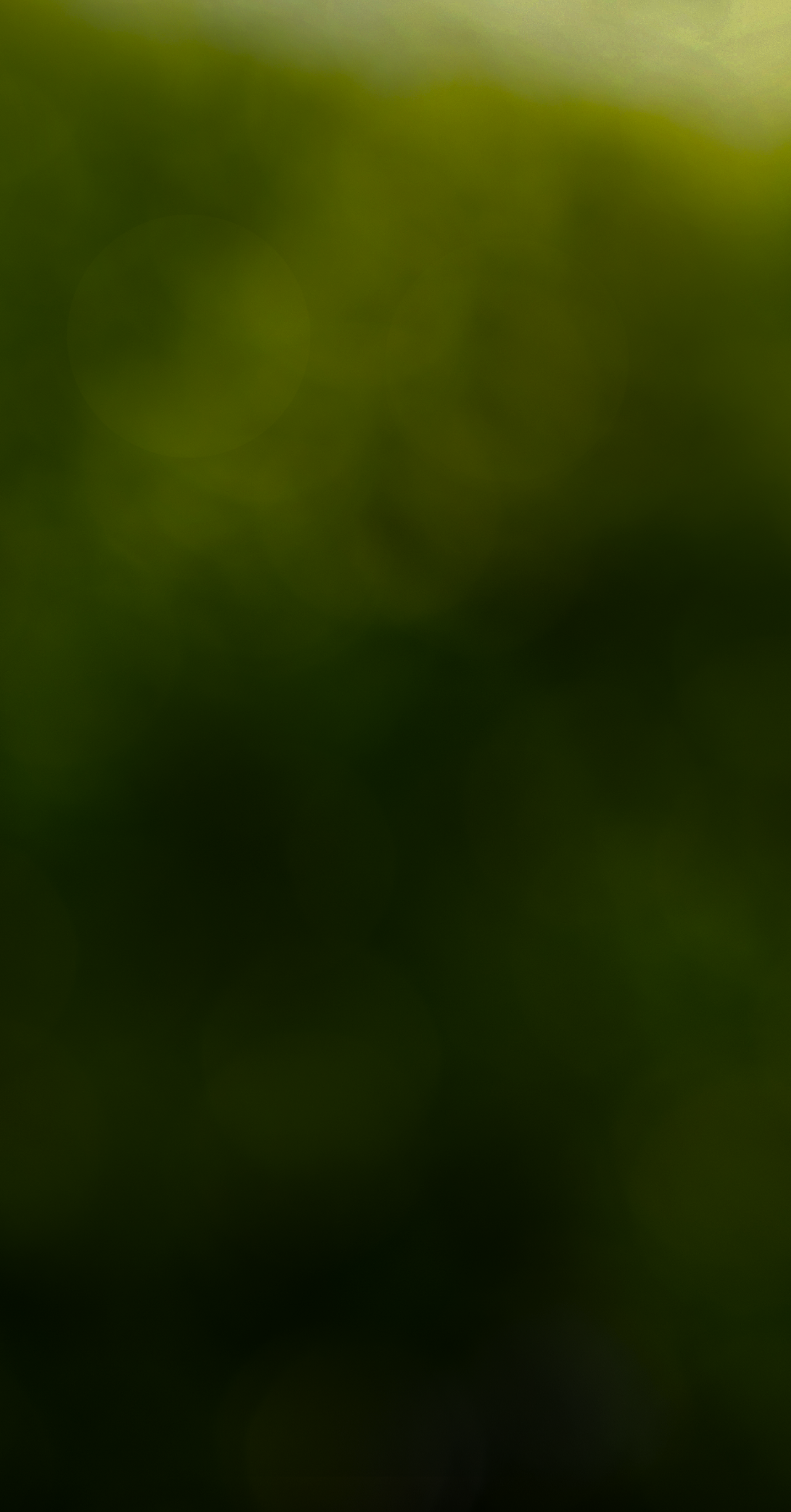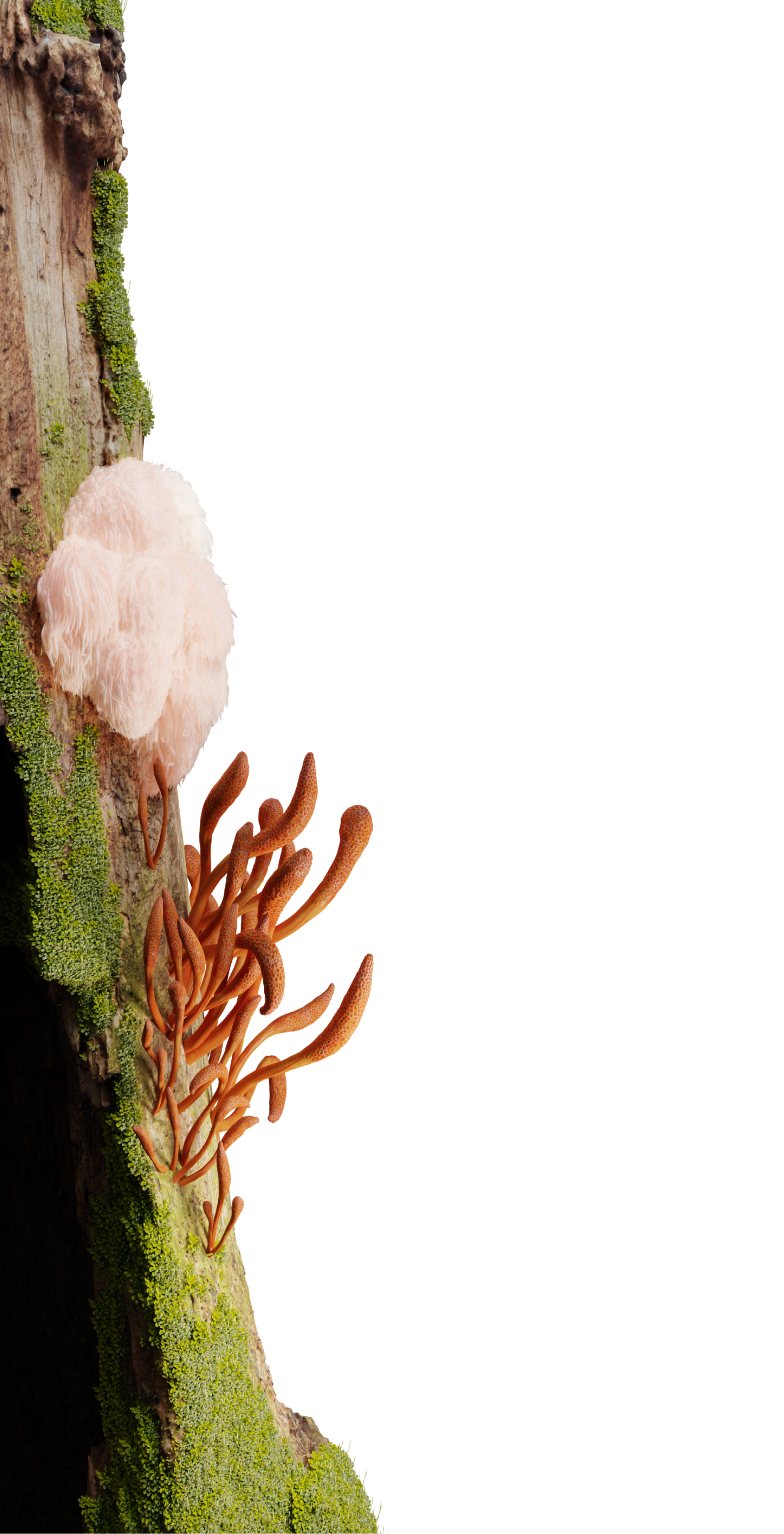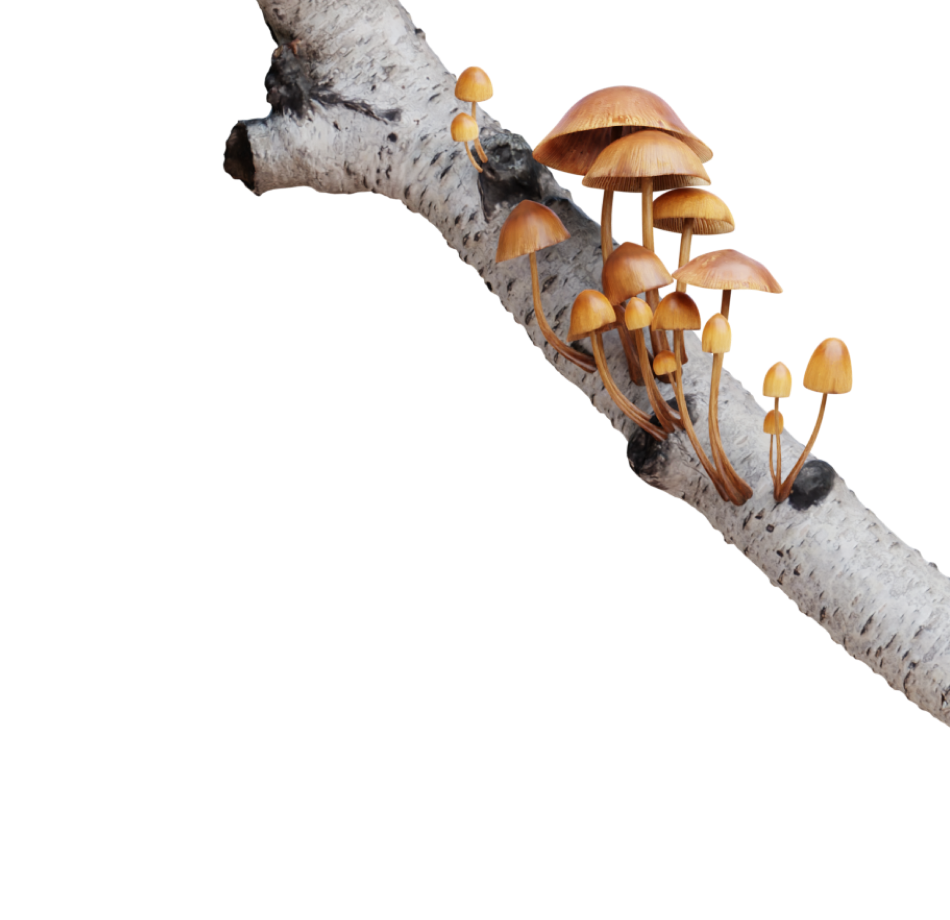 What are adaptogenic mushrooms?

Adaptogenic mushrooms contain adaptogens – compounds that help bodies adapt to and fight off chemical, biological, and physical stress. The ingredients in Odyssey Elixir each have unique, potent nutritional properties that can be used to protect and enhance the body and mind. Incorporating these into your diet can keep a clear and sharp mind, fortify your body's defenses, and honor yourself.

LION'S MANE

The mind-mushroom's nootropic benefits boost memory, focus, learning, and concentration, plus they promote better mood and support the stress response—so everyone can chill out.

Cordyceps

Revered for its energy-boosting properties, Cordyceps invigorate mind, body, and spirit helping your body fortify and reach its full potential. The athlete mushroom's energy-boosting properties enhance performance, endurance, and stamina, while its Cordycepin helps balance gut microflora and support overall brain health and cognition. Mood up—everybody.
OTHER FUNCTIONAL INGREDIENTS
PANAX GINSENG

Panax Ginseng helps boost energy, regulate blood sugar, and promote stress relief. Odyssey contains 100mg of Panax Ginseng.

GREEN TEA EXTRACT

Green Tea aids in digestion, improves heart and mental health, and regulates body temperature. Our Green Tea Extract contains 85mg of caffeine.

L-THEANINE

L-Theanine promotes relaxation and mental well being by reducing stress and anxiety levels. Odyssey contains 85mg of L-Theanine.